It is a solid year of improvement for Westchester's unemployment rate, and the future looks rosy at 4.6%. According to the New York State Department of Labor, Westchester has the third lowest rate in the Hudson Valley area and eighth overall in the New York State. Rates are calculated using procedures set by the US Bureau of Labor Statistics.
This marks as a significant improvement from 2014's grim score of 6.6% as of July. At that time, national unemployment was at 6.1%.
The decrease in unemployment bodes well for the market. This year, jobs are expected to spike; even the post-summer employment rate trend is expected to remain robust.
Businesses are hiring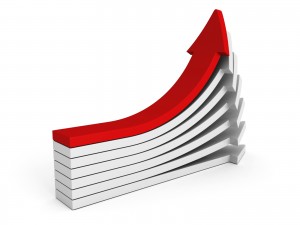 Industries such as retail, services, and health care are among the top sectors in the industry that are on a hiring spree.
Other sectors actively hiring include business services and accounting, according to 2014 figures.
White Plains continues to post the highest number of employment opportunities. Trailing behind are Yonkers and Tarrytown.
Rates rise and plunge
Despite the optimism engendered by the low rate of unemployment, the job market in Westchester still needs to improve to make sure unemployment numbers continue to decline.
From May to June, there has been little improvement – mirroring the trend statewide.
In April, Westchester's unemployment rate dipped to a low 4.4% but returned to the "normal"4.6%a month later, where it has remained stagnant until June.
Bucking the trend of higher unemployment
Statewide, however, Westchester is bucking the trend of higher unemployment rates compared to its neighbors.
Already, the Hudson Valley Economic Development Corp. intends to help smaller entrepreneurs in the area with a $50,000 grant coming from the New York State Electric and Gas Corp.
This is to further stimulate the local business in the area and meet their growing market's needs.